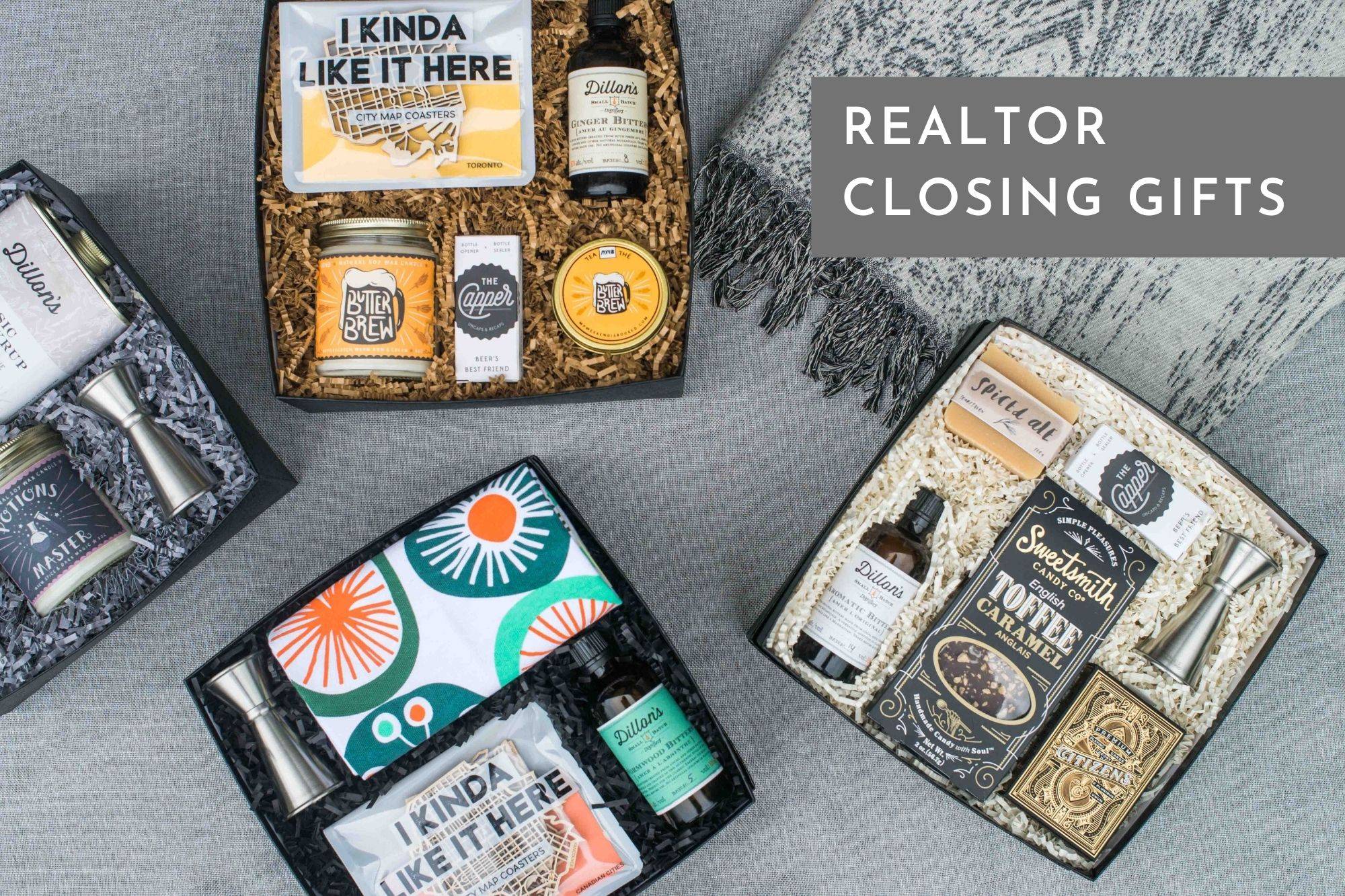 Looking for closing gifts that "wow"?

You're in the right place. From unique branding services to creative gift design and efficient fulfillment, we handle every aspect of client gifting. We offer options for custom branded packaging and free inclusion of any marketing materials.
We'd love to help you convert, retain and attract new real estate clients through realtor closing gifts.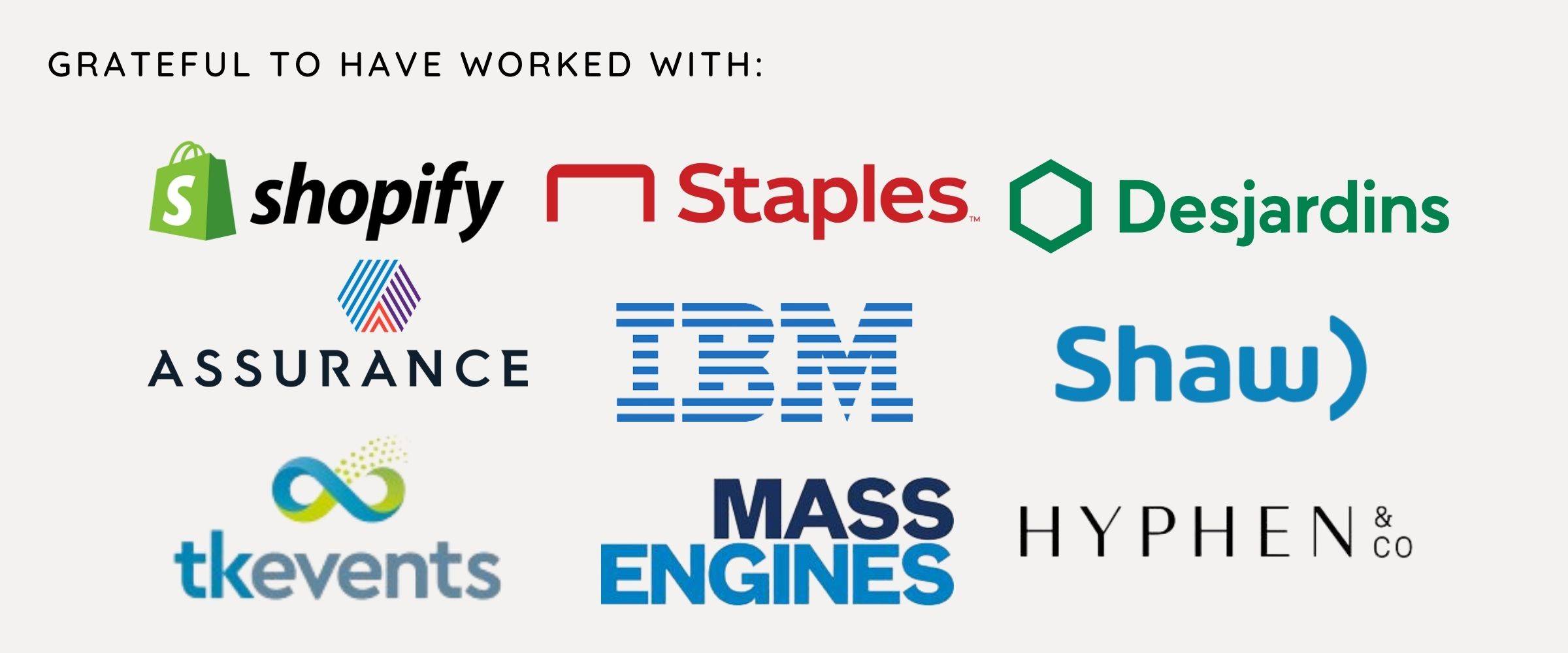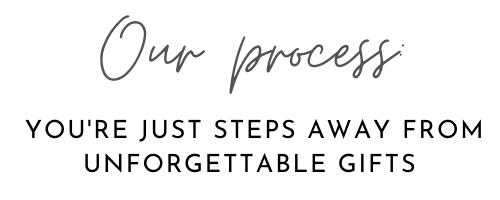 Our team works with you to create employee appreciation gift boxes that suit your style, occasion and budget. Select a gift design from our pre-curated collection, or work with us to create a custom box design. Both pre-curated and custom employee gift boxes can be branded. Options include branded box closures, notecards and branded items inside the gift boxes.

Once we have your employee gift design finalized, we send over a proposal with all of the project details, including pricing, estimated fulfillment timeline and shipping options. We begin ordering product and branding materials once payment is received.

Sourcing product, assembling boxes, shipping gifts- we take care of every aspect of gifting. Gifts can be shipped all together you, or directly to each recipient.
Email us at info@myweekendisbooked.com to get started.
We're so excited to hear about your project, and can't wait to bring it to life!