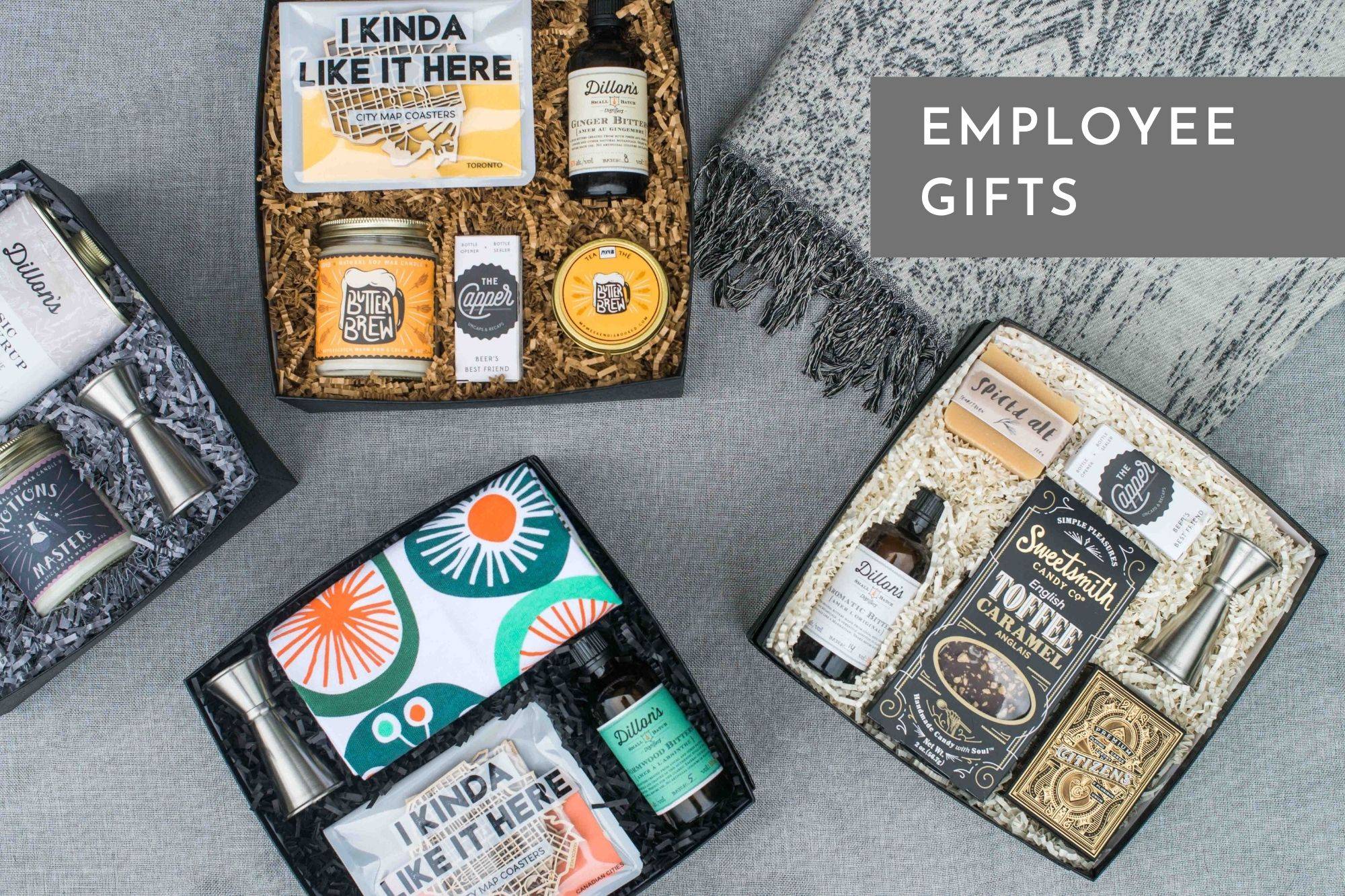 EMPLOYEE APPRECIATION GIFTS
Looking for unique employee appreciation gifts?
Now, more than ever, companies are looking for ways to connect with employees to show their appreciation. We make it easy for you 'wow' your employees with beautiful, unique employee appreciation gifts that will leave a lasting impression.
Many companies have yet to tap into the power of gifting to foster relationships with their employees. The pandemic offers an even greater opportunity to utilize gifting as a means of employee retention and engagement.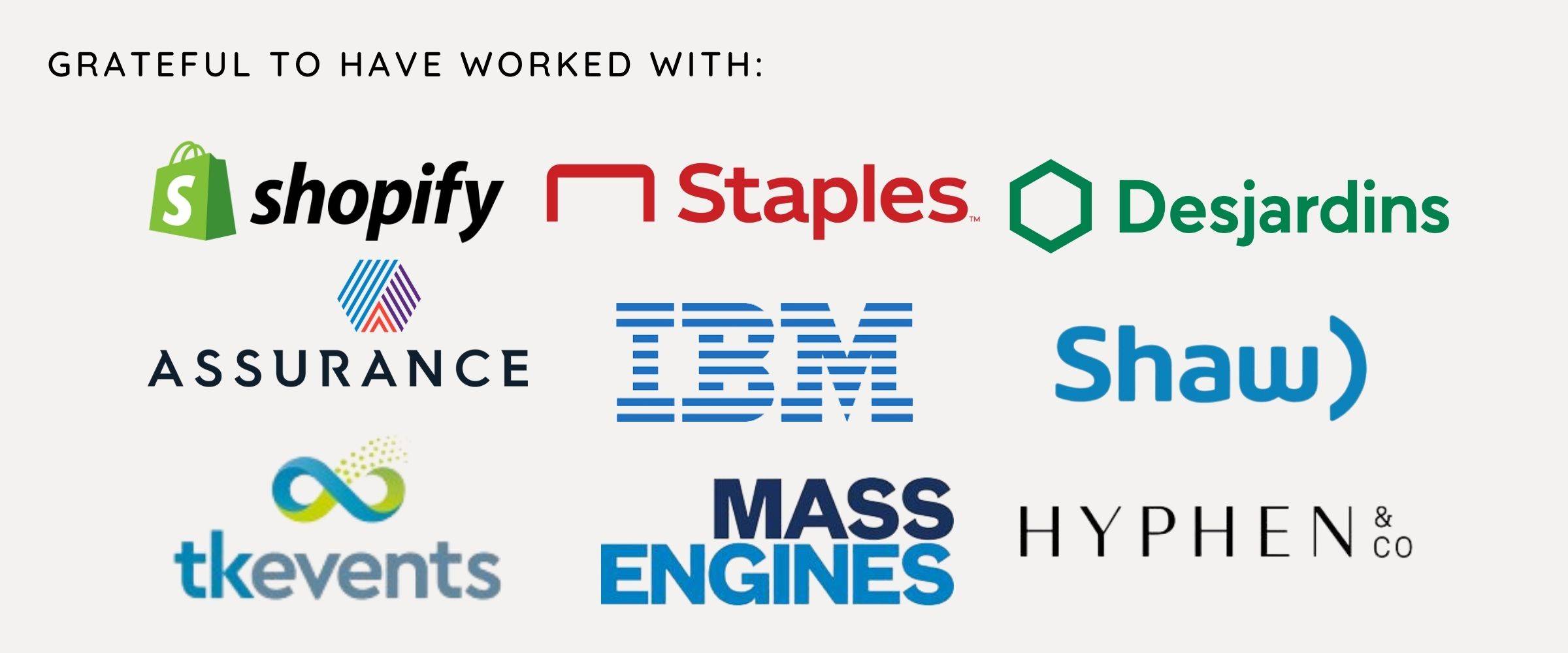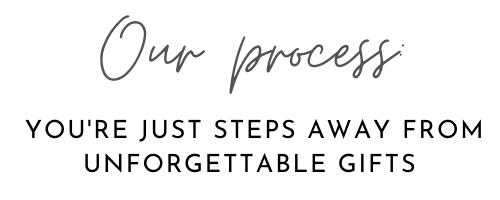 Our team works with you to create employee appreciation gift boxes that suit your style, occasion and budget. Select a gift design from our pre-curated collection, or work with us to create a custom box design. Both pre-curated and custom employee gift boxes can be branded. Options include branded box closures, notecards and branded items inside the gift boxes.

Once we have your employee gift design finalized, we send over a proposal with all of the project details, including pricing, estimated fulfillment timeline and shipping options. We begin ordering product and branding materials once payment is received.

Sourcing product, assembling boxes, shipping gifts- we take care of every aspect of gifting. Gifts can be shipped all together you, or directly to each recipient.
Fill out the form above or email us at info@myweekendisbooked.com to get started.
We're so excited to hear about your project, and can't wait to bring it to life!
At My Weekend is Booked we believe that it's time to move past the branded mug and other landfill-bound corporate swag to bring gifting into the 21st century with thoughtful employee appreciation gifts that support Canadian makers. There's never been a more vital time to support small businesses and our custom and pre-curated employee appreciation gift boxes feature unique products from Canadian small businesses.
From wellness boxes to virtual happy hour gift boxes to virtual event boxes filled with gourmet treats, the My Weekend is Booked selection of curated employee appreciation gift boxes will help you show your appreciation in a way that will be remembered.