UNLEASH THE POWER OF THE PRESENT
Your brand is thoughtful, creative, vibrant and elegant- and your gifts should reflect that.
From milestone and holiday gifts for employees, to oh-so memorable welcome and thank you gifts for clients, we'd love to work with you to create gifts that highlight your brand, and dazzle the recipients. In other words, wave goodbye to cookie-cutter branded swag and cellophane-wrapped fruit baskets. Your gifting game is about to level up.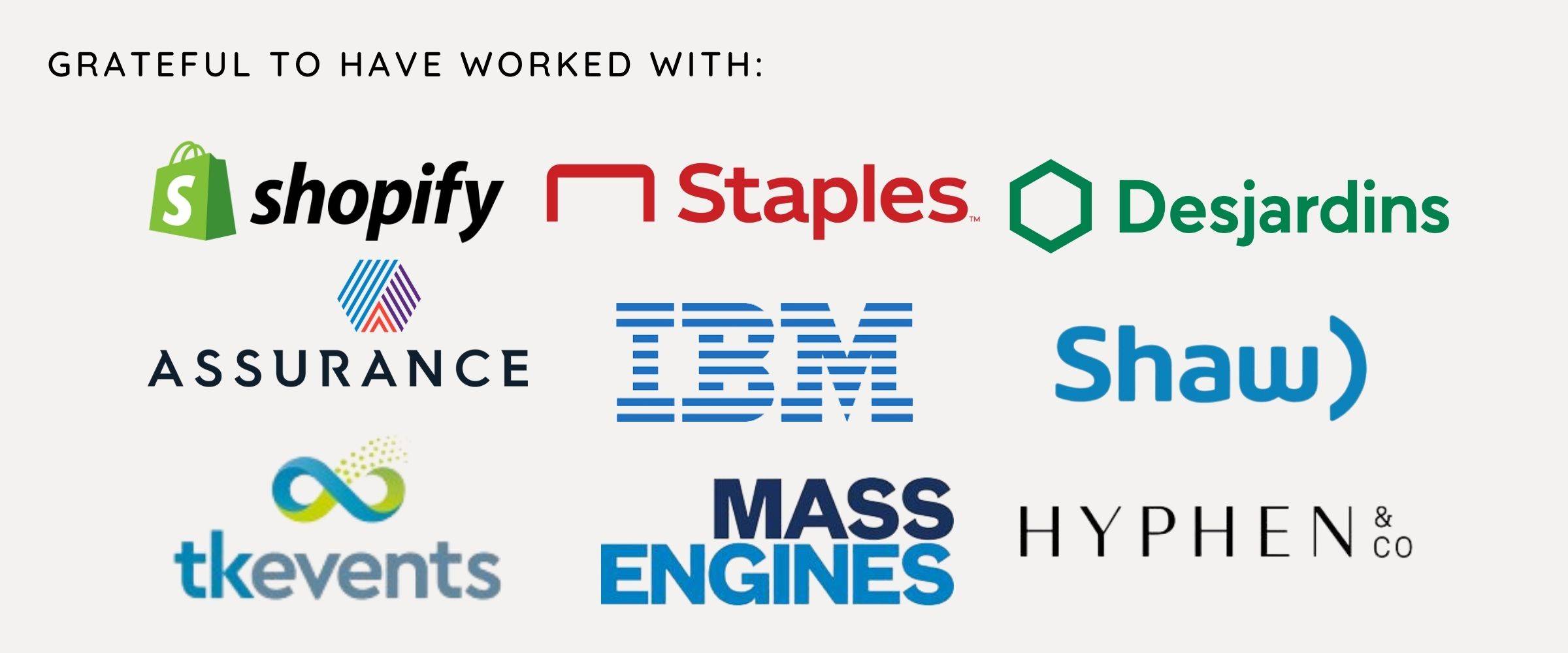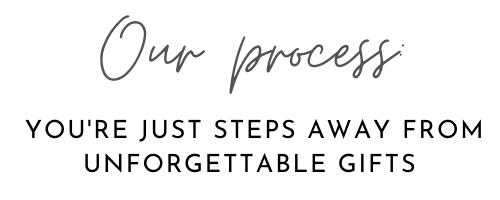 Our team works with you to create gift boxes that suit your style, occasion and budget. Select a gift design from our pre-curated collection, or work with us to create a custom box design. Both pre-curated and custom gift boxes can be branded. Options include branded box closures, notecards and branded items inside the gift boxes.

Once we have your gift design finalized, we send over a proposal with all of the project details, including pricing, estimated fulfillment timeline and shipping options. We begin ordering product and branding materials once payment is received.

Sourcing product, assembling boxes, shipping gifts- we take care of every aspect of gifting. Gifts can be shipped all together you, or directly to each recipient.
Email us at info@myweekendisbooked.com to get started.
We're so excited to hear about your project, and can't wait to bring it to life!
---
Gifting is a key component of building lasting client relationships. This includes:
- Client Onboarding Gifts
- Client Appreciation Gifts
- Milestone Gifts
---
Show appreciation to your employees with one-of-a-kind gift boxes that celebrate the recipients.
---
Tired of your office turning into santa's workshop over the holiday season? Festive gifts are our specialty, from pre-curated boxes to custom corporate holiday gifts. To make the gifting process even simpler, we can ship the gift boxes directly to your clients and employees.
---
Whether you're planning a virtual happy hour for your employees, or want to dazzle your virtual summit attendees., we have just the thing.
---
Whether you are looking for the perfect closing or referral gift, or a thoughtful milestone gift, we have just the thing.
---
There has never been a more important time to support Canadian small businesses. By sending a My Weekend is Booked gift box, you are doing just that!. All of our gift boxes feature artisan products sourced from Canadian makers.
---
From branded gift tags to private label items, our customization options ensure that your gifts are sleek, stylish and on-brand.